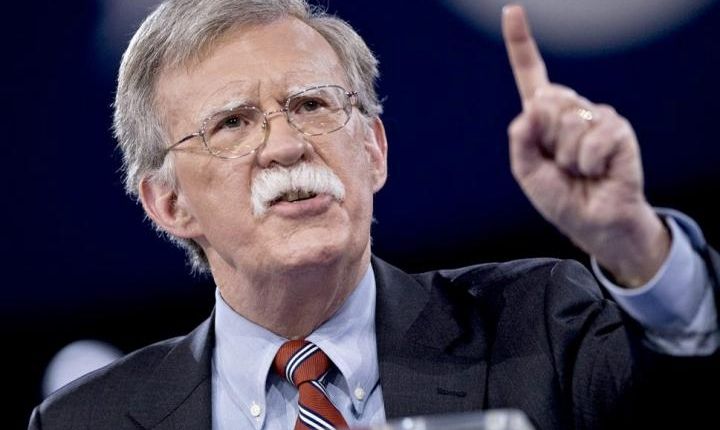 John Bolton, the security advisor to US President Donald Trump, presented in Washington, the "Prosper Africa" initiative developed by the Trump administration.
During a press briefing last Thursday, following a debate at the Heritage Foundation on the US administration's new strategy in Africa, John Bolton criticized the management of peace missions by the United Nations, around the world.
"We will no longer support unproductive, unsuccessful and unaccountable peacekeeping missions," Bolton told the media.
The head of the National Security Council (NSC), touching on the Moroccan Sahara issue and MINURSO (UN Mission in the Sahara), recalled that this mission had existed for 27 years but did not succeed to put an end to this conflict.
"I would like this (Western Sahara conflict) to be resolved if the parties agree on the way forward," he said, underlining that the Sahrawis and their children who are still in refugee camps (in Tindouf) "need to return home and have a normal life".
But the Algerian and the pro-Polisario media have as usual proceeded to some editing of Bolton's remarks and introduced their cherished "self-determination referendum" leitmotiv. They seem to forget that this option has been banned from the UN lexicon for a long time. Only Algeria, the Polisario and the few countries that still support their thesis, such as South Africa, continue to hum this old song.
"America is a generous nation, but we insist that we make good use of our money," John Bolton said in a kind of warning to the recipient countries.
Bolton also denounced the growing influence of China and Russia on the continent, describing their way of doing business in Africa as "corrupt" and "predatory" and promising to thwart them by increasing US investment.