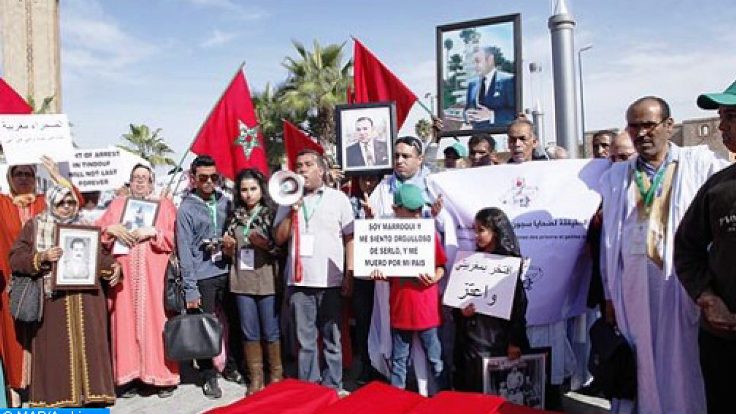 Since his enthronement in 1999, Morocco's King Mohammed VI has always insisted on the respect of human rights, the individual & collective freedoms through the major reforms launched in the Kingdom.
During the last two decades, the issue of human rights has been at the centre of political, administrative and legal reforms carried out in the Kingdom which withdrew most of the reservations made on some clauses of international conventions on human rights.
The launch of these reforms and the expansion of human rights were propped up with the setting up of numerous institutions dedicated to the promotion and protection of human rights.
These reforms have been largely consolidated by the Constitution of 2011, which enhanced judicial independence and expanded the powers of the executive and the parliament and their prerogatives.
All regions of the Kingdom and particularly the Sahara provinces have benefited from the human rights advances and all these reforms, which resulted in the setting up of Regional Commissions of the National Council of Human Rights (CNDH) in Dakhla and Laayoune. This hushed Morocco's opponents and enemies of its territorial integrity.
Furthermore, in the UN resolution 2468 adopted end of April 2019 on the Sahara, which extended MINURSO mandate for six months, the Security Council welcomed "the measures and initiatives made by Morocco and the role played by the "Commissions" of CNDH in Dakhla and Laayoune.
The Security Council also commended Morocco's positive interaction with the UN Human Rights Council's Special procedures for the benefit of the populations of these regions. But it expressed "deep concern" over the
"continuing hardship" of the inhabitants of Tindouf camps in Algeria and "their great dependence on external humanitarian assistance".
In its resolution, the Security Council resolution renewed its call for conducting the registration and census of the Tindouf camp populations, affirming that "efforts must be made in this regard".