King Mohammed VI said on Wednesday that Morocco has always been clear in its position concerning the Moroccanness of the Sahara as much as in its firm belief in the justness of its cause and the legitimacy of its rights, stressing that the Autonomy Initiative is the only way forward towards the sought settlement.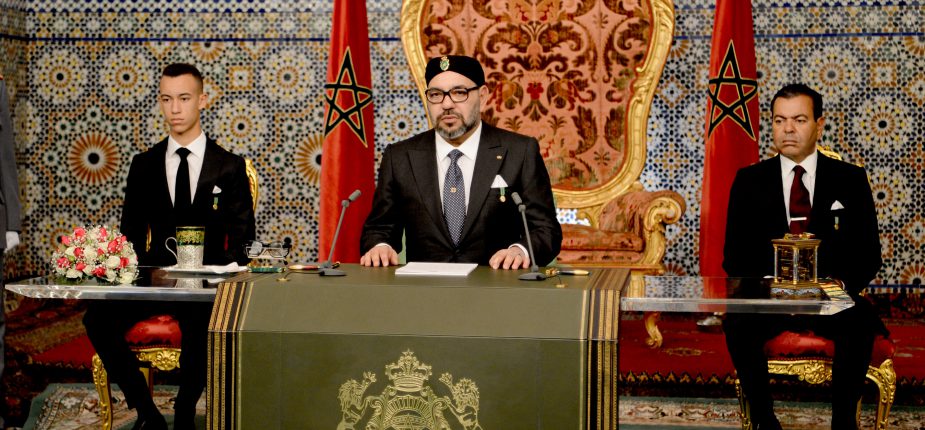 It is sincerely and in good faith that Morocco will continue to work to achieve a political, realistic, practical and consensual solution based exclusively on the political approach adopted by the United Nations Organization and the relevant Security Council resolutions, said King Mohammed VI in a speech addressed to the Nation Wednesday on the occasion of the 44th anniversary of the Green March.
The Autonomy Initiative provides for that solution, given that it is not only serious and credible, but also rooted in sound principles, he said, insisting that it is the only way forward towards a settlement guaranteeing full respect for the Kingdom's national unity and territorial integrity.
This tendency has been reinforced by the growing number of States – now more than 163 – which do not recognize the SADR fictitious entity, self-proclaimed by the Algeria-backed separatist polisario front.
It is also confirmed by the partnerships and agreements which have been signed by Morocco with the influential powers as well as with many countries and sister nations, and which concern all the Kingdom's regions, including the Saharan provinces, the king said.