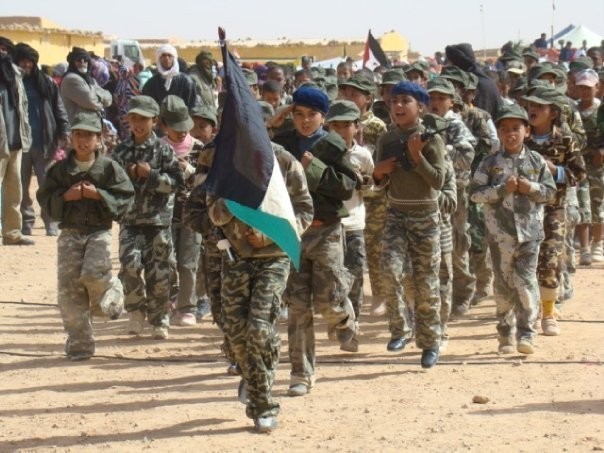 An NGO has just launched an online petition, pressing the UN to open an international investigation on the plight and dismal living conditions of children in the Polisario-run Tindouf camps in southern Algeria.
The petition launched on social networks by the Rabat-based Childhood Forum Association asks the UN to open an international investigation on the fate of the populations that have been sequestered by the Polisario in Tindouf for nearly 40 years and more particularly on the fate of thousands of defenseless and hopeless children.
"Children's rights mean primarily education, health, clean environment, leisure and decent housing," outlines the petition that will be shortly handed over to Leila Zerrougui, The UN Secretary General's special representative for Children and Armed Conflicts.
The petition arouses another aspect that is often ignored by the international community, namely the forced expatriation of Sahrawi children to Spain and Cuba.
According to statistics compiled ??by the Association, since the beginning of the Western Sahara conflict, as many as 6,000 Sahrawi children have been expatriated to Cuba, allegedly to study there. But in reality, the Polisario dispatches the children to Cuba to be ideologically indoctrinated and trained to the techniques of guerrilla warfare.
These children are at the same time exploited as seasonal workers in the Cuban tobacco fields and cigar making factories.
Some of the Sahrawi kids were victim of sexual abuses committed by members of their Cuban hosting families.
According to experts, this is one of the reasons why the Polisario and Algerian authorities have always rejected the repeated requests made ??by UN specialized agencies, including the High Commissioner for refugees (UNHCR), to allow them conduct a population census in the Tindouf camps.