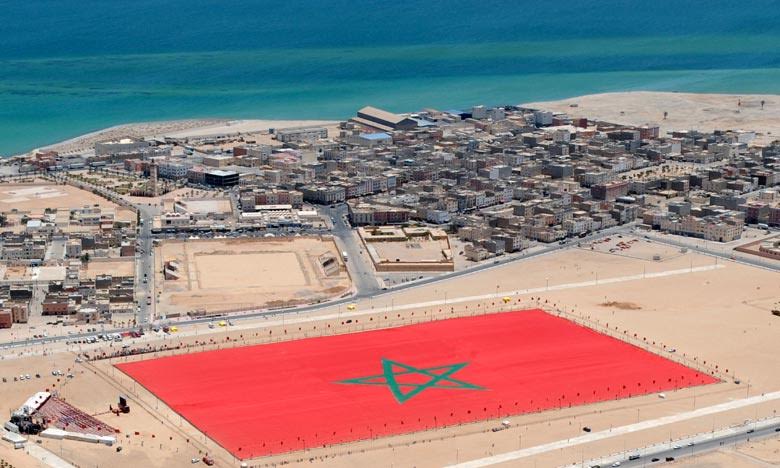 The Senate of the Republic of Saint Lucia expressed on Thursday its full support for the Moroccan autonomy plan for Western Sahara, dealing a new blow to the Polisario separatists and their Algerian sponsors.
In an official statement released on Thursday (June 22), President of the Senate, Andy G. Daniel, said that "in order to achieve a final political settlement of the regional conflict over the Moroccan Sahara, I fully support Morocco's initiative to grant autonomy to its southern provinces within the framework of the sovereignty, unity and territorial integrity of the kingdom".
This pro-Moroccan statement constitutes another setback for the Polisario and Algerian leaders who have thus lost the voice of one of the few countries they have fooled through their Cold War era-inspired propaganda, and led to recognize the pseudo Sahrawi republic "SADR".
The so-called "SADR" has never been recognized by the UN or by any other international or continental organization, with the exception of the African Union.
"I am firmly convinced that the Sahara autonomy plan is a clear evidence of the will of Morocco and of the determination of the populations of the Southern provinces of the Kingdom to put an end to a conflict that has lasted too long," said Andy G. Daniel in his statement.
This courageous position reflects the unequivocal recognition of the Moroccan identity of the Sahara by the Republic of Saint Lucia, which had actually supported the latest UN Security Council Resolution 2351 that highlighted the Moroccan autonomy proposal.
"The Autonomy plan is carefully considered, representative, reliable and responsible," said Andy Daniel, recalling the insistence of the Security Council in its latest resolution on the resumption of negotiations under the aegis of the United Nations, with a view to achieving a just, lasting and mutually acceptable political solution.
Following the remarkable Moroccan diplomatic offensive, crowned by the triumphant return of the Kingdom to the African Union, the Polisario and its Algerian mentors are bitterly witnessing their support whittled away with the increasing withdrawals of the recognition of their puppet "SADR".